Excursion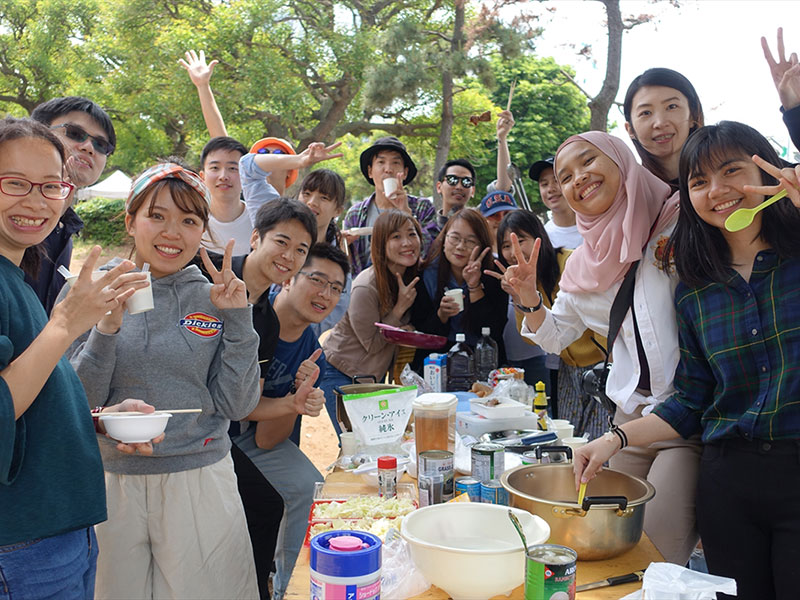 Activities such as hiking and barbeque are arranged in spring and fall. These are good opportunities for students to get to know each other better. Japanese university students are sometimes invited to join us too.
Event Month:May, November
Visiting Elementary Schools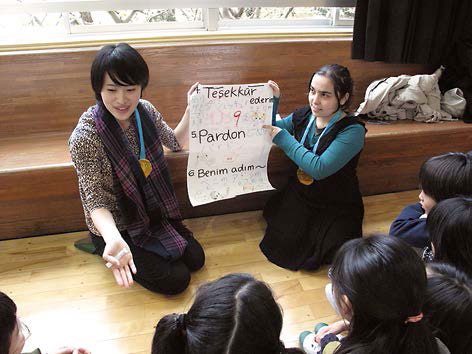 Visiting an elementary school near JET Academy to promote international understanding. Our students will be asked to introduce the culture in their home country, have lunch with the children and share insights on school life.
Event Month:December
Fire drill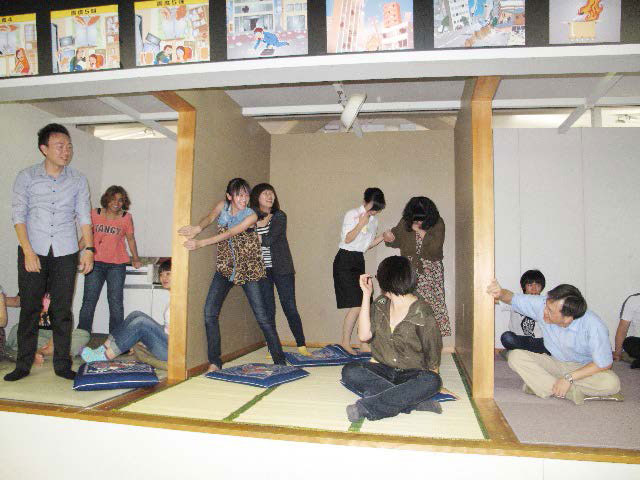 Get a chance to experience an earthquake of 6-degree intensity at the Center for Prevention of National Disasters! Learn how to make your way out through smoke, extinguish fire, perform CPR and other required techniques to keep yourself calm and useful during an emergency.
Event Month:May, November
Speech Competition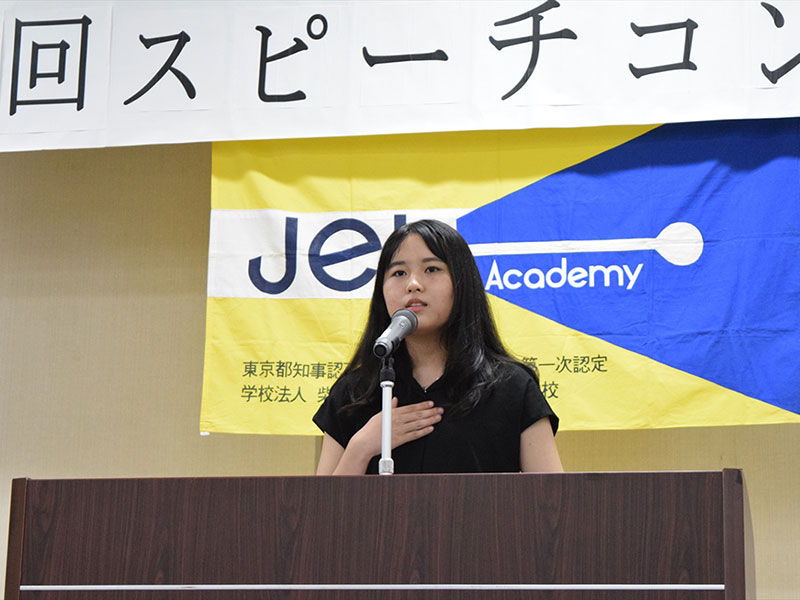 Representatives from each class presenting in front of the students and teachers at JET Academy. One of our former Taiwanese students, who won the second prize in this competition, participated in the Japanese speech contest for foreigners that was broadcasted by NHK.
Event Month:July
Fireworks Display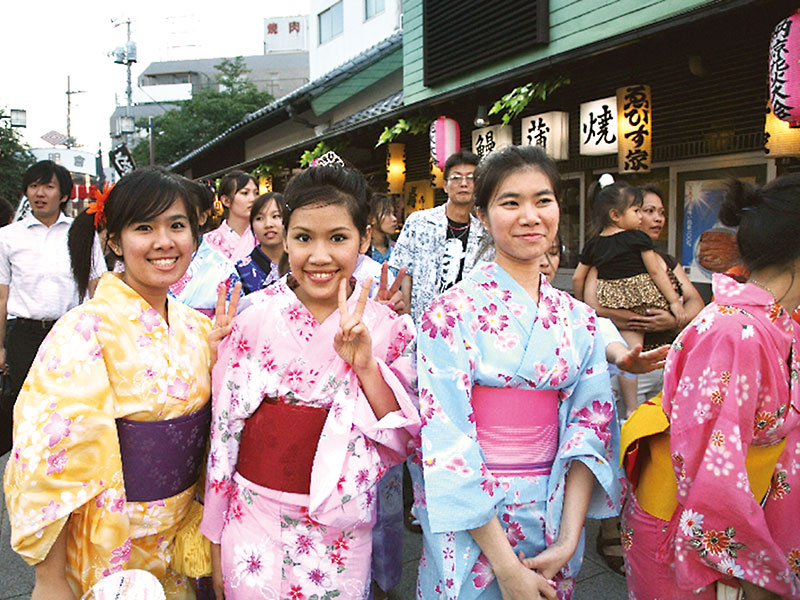 Fireworks display held on the banks of the Edo River, which runs through Asakusa and Shibamata, the two famous and quintessential downtown area in Tokyo with unique and charming atmosphere. Our staff and teachers also help interested students put on yukata before heading off the watch the display!
Event Month:July
Homestay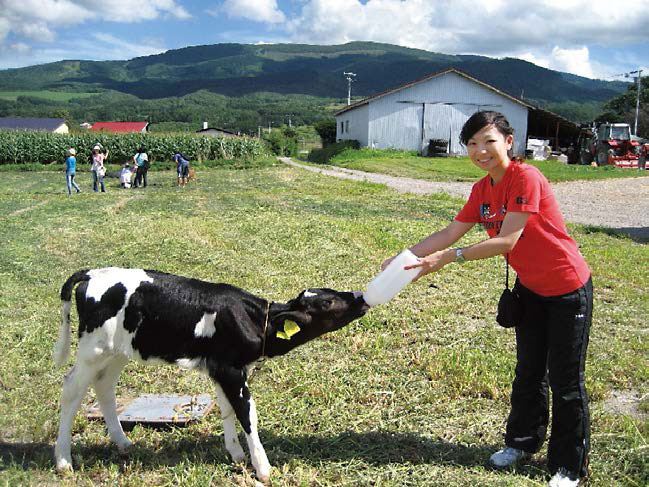 Some students will be invited to the 'Yassa Festival' held in Yugawara-machi, Kanagawa prefecture, where they could stay for 8 days with Japanese families. Opportunities to stay with host families in other parts of Japan like Kyushu and Hokkaido are available too!
Event Month:August
The Year End Party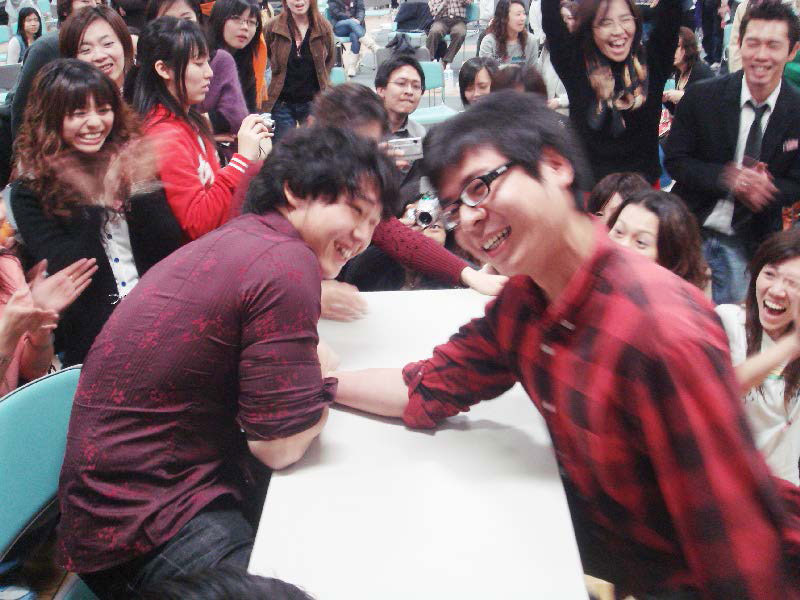 Students get together for a big pot-luck party with various international cuisine prepared by the students themselves! Besides the food, quizzes and games are also planned and hosted by the students; a fun-filled event that is worth looking forward to at the end of the year!
Event Month:December
Kabuki, Noh, Tea Ceremony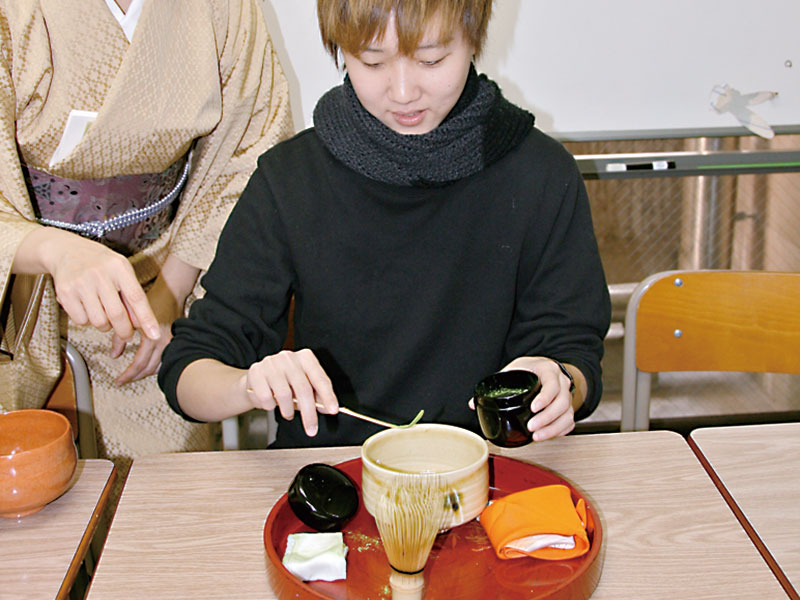 Watch Kabuki, Noh and Bunraku performances at the National Theatre; there are opportunities to watch sumo wrestling as well. On the side note, tea ceremonies are held at school from time to time, allowing students to take part in the experience.
Visiting Museums etc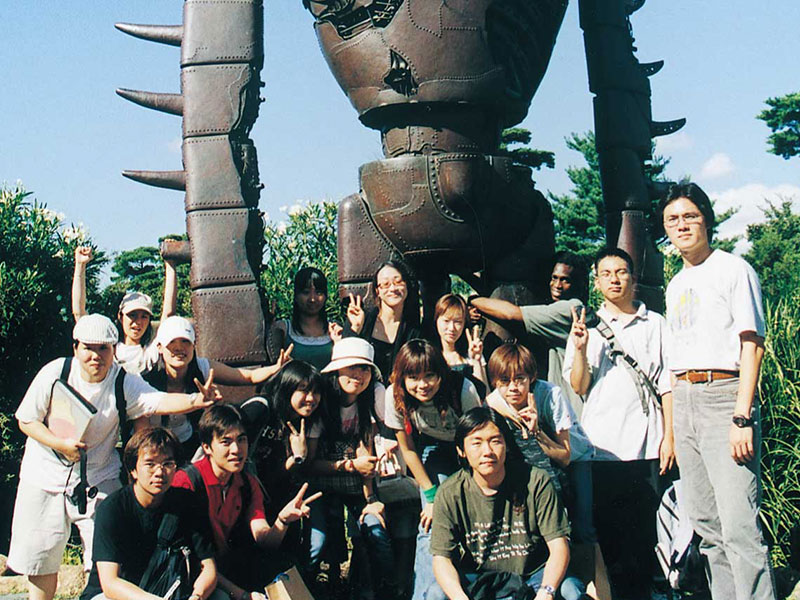 Held twice or 3 times a year, classes visit museums and factories to learn and understand various aspects of Japan..
Interaction with university students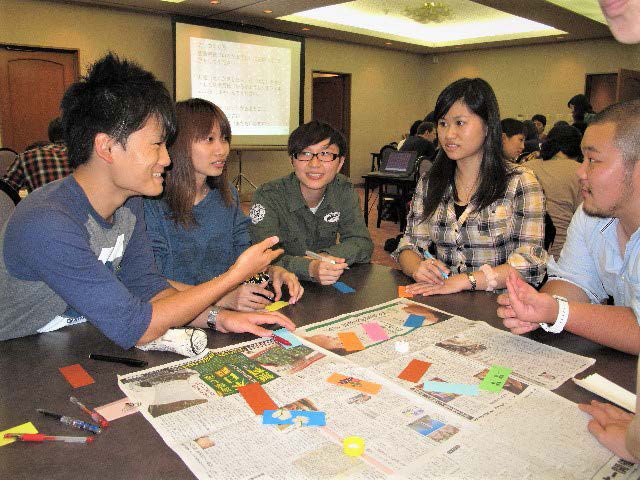 Throughout the year, the school arranges various activities and events with Japanese university students, allowing our students to interact with them. These activities and events include meet-up sessions (approximately 20 times in a year), Tokyo orientation program, universities visiting, debates parties and many more.