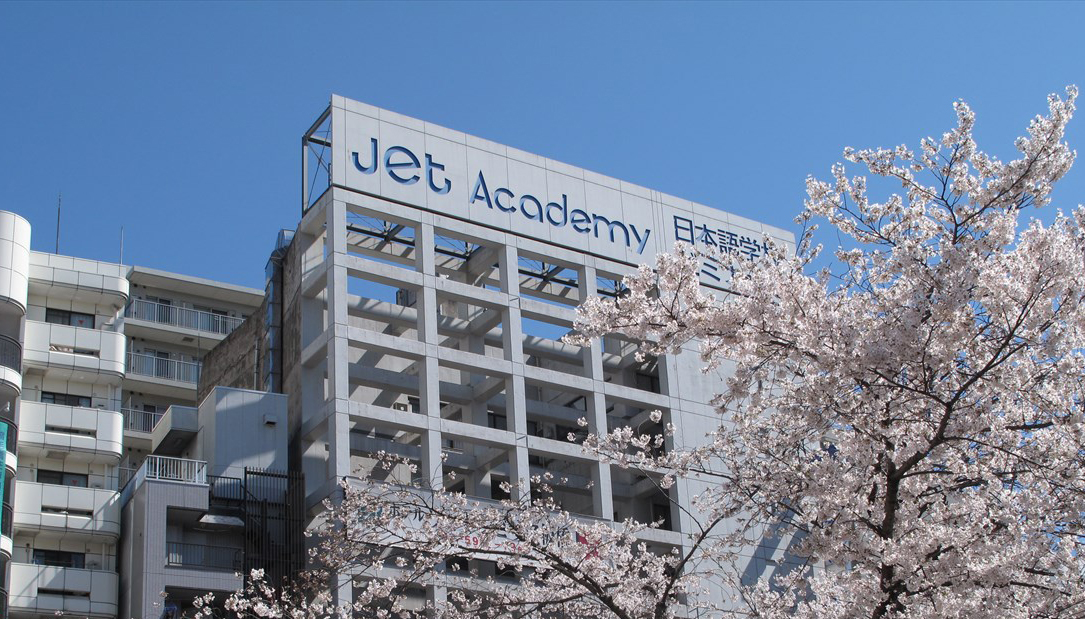 To those who are planning to study in Japan
 In this era of advanced internet and technology, some question the purpose of studying foreign languages or even studying abroad. However, I have met over 3000 students in my 20 years of teaching, many have expressed that there is meaning in studying abroad and one can get invaluable experiences from it. Studying abroad means to stand on your own feet in a foreign country, and at the same time learn to overcome every day struggles like communicating in a language that is foreign to you. Yet, every single one of these experiences will become irreplaceable in your life.
 The proverb, "the heavens will help those who help themselves" is our motto, displayed in all our classrooms. Happiness and blessings will fall upon those who initiate learning and strive hard for themselves. To everyone studying in Japan, please try your best to master the language until it is second to none. From the bottom of my heart, I hope that through studying in Japan, you will be able to grow in every aspect and enrich your lives here.
山口 閑子
Principal
Education & Experience
Graduate of B.A. Literature (Waseda University)
Head teacher of JET Academy (2010-)
Vice-principal of JET Academy (2019-)
Principal of JET Academy (2021-)

金美齢
Honorary President
Education & Experience
PhD Candidate (Waseda Graduate School)
Visiting Scholar (Cambridge University, England)
Lecturer (Waseda University)
National Policy Adviser of Taiwan Presidential Office (2000/5/21 -2006/5/20)
Principal of JET Academy ( -2000/3), President of JET Academy ( -2014/3)
In 2017, she was awarded with "Orders of the Rising Sun" in recognition of her contribution in promoting Japanese Language and Culture.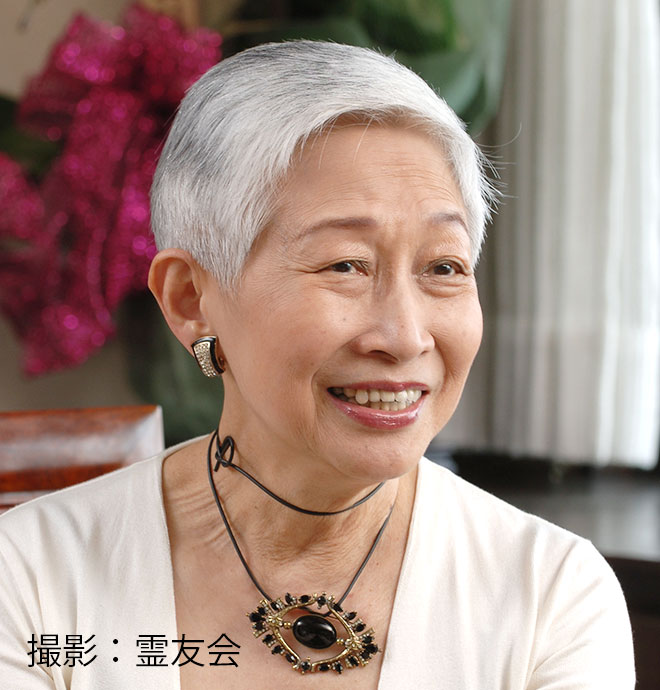 越野充博
President
Education & Experience
Graduate of Bachelor of Commerce (Waseda University)
Board of Directors Representative of Koshino Construction Company, a company with more than 100 years of history in Kita-ku, Tokyo, and served as the President of North Branch of Tokyo Chamber of Commerce and Industry.
Member of Board Director from 2000, and Board Chairman from 2014.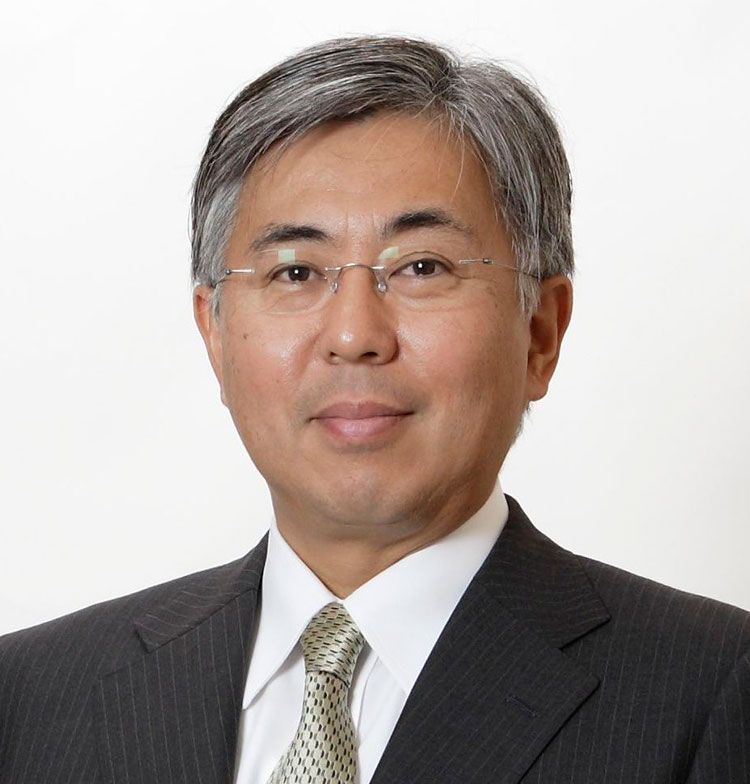 井上靖夫
Executive Director
Education & Experience
Graduate of B.A. Literature (Waseda University)
Study abroad at University of Freiburg (Germany)
After serving as the Director of Academic Affairs at the founding of school, he was appointed as the principal of JET Academy. (2000-2021)
Lecturer, Graduate School of Japanese Applied Linguistics (Waseda University), Member of Japanese Language Subcommittee of the Council for Cultural Affairs.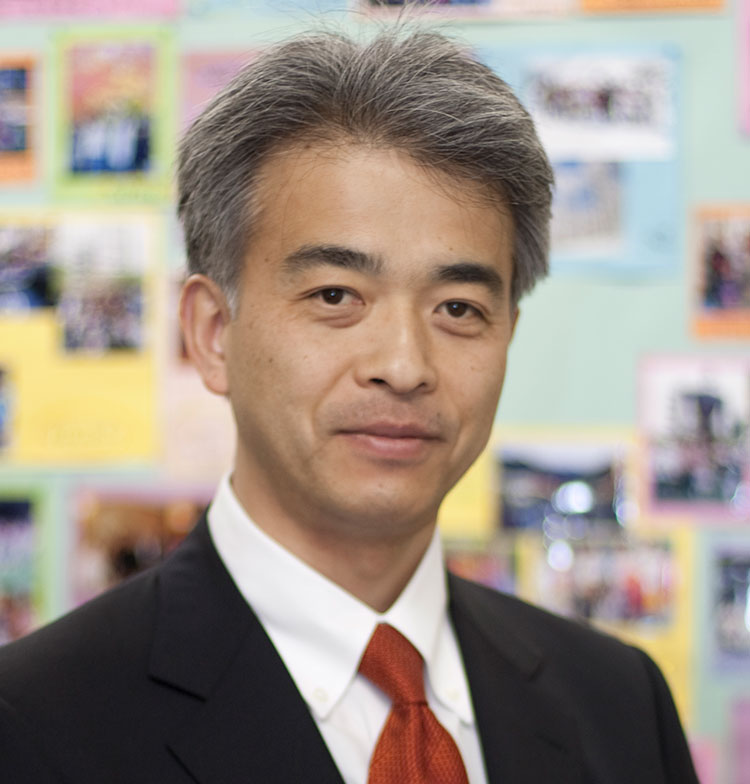 Vision
We aim to nurture our student's overall growth and develop a better understanding of Japan through learning Japanese.
Mission
Acquire high level proficiency in Japanese, understand Japanese society, culture, history and the way of thinking in depth from an autonomous, broad perspective.
Provide guidance to those preparing for higher education and seeking employment, promote from a perspective that allows one to reach a higher potential in achieving their goals.
Character Development
Develop characters that have the flexibility and perspective in understanding and adapting to different values through experiencing a different culture while studying in Japan. Develop characters with the ability to communicate personal intentions while taking into consideration the Japanese way of thinking, thoughts for other and social etiquette rules.
School Motto
「天は自ら助くる者を助く」
"the heavens will help those who help themselves"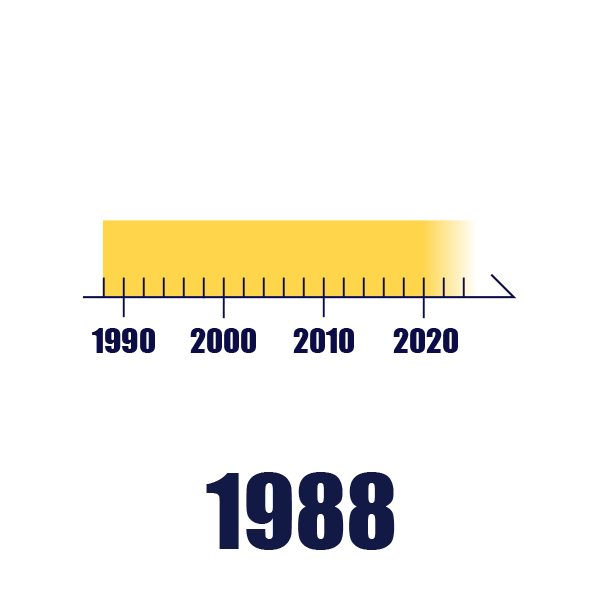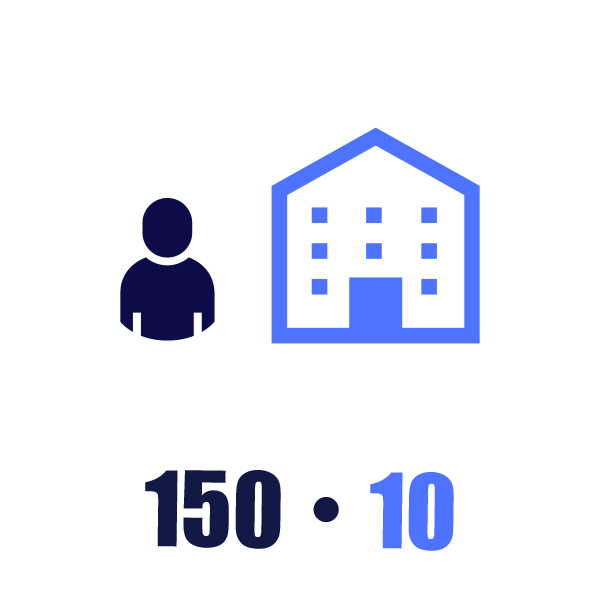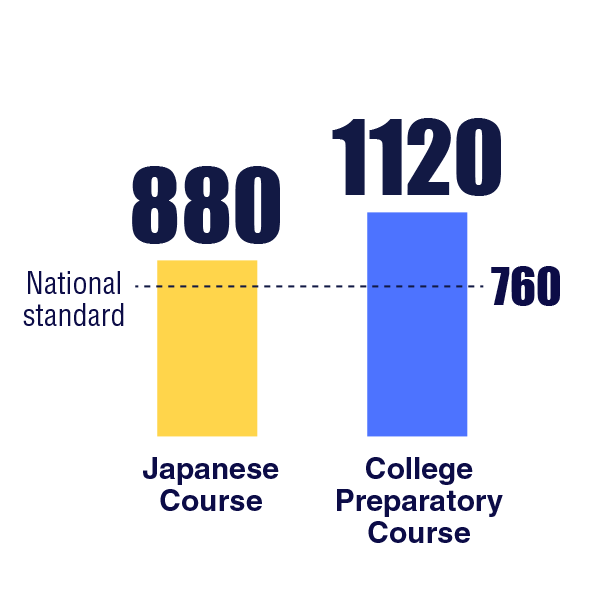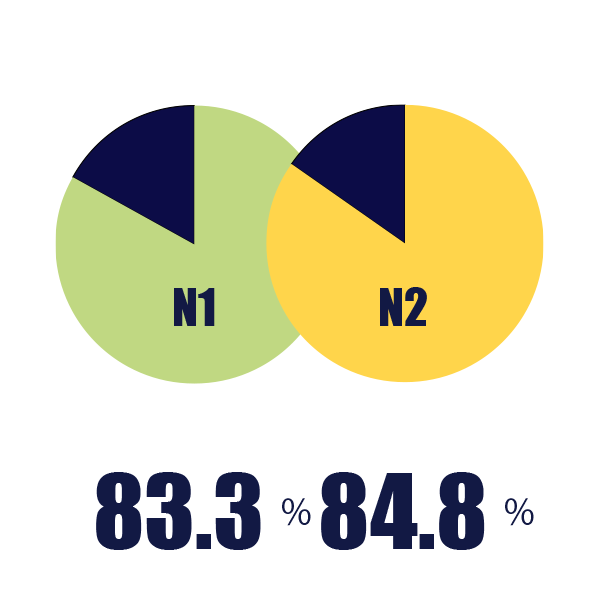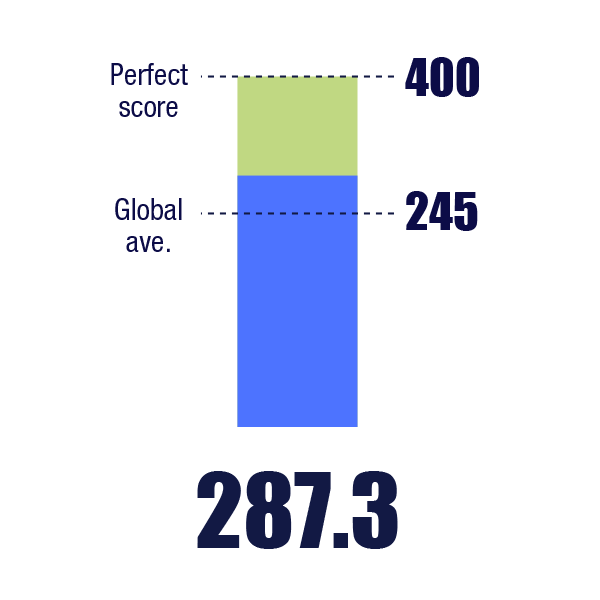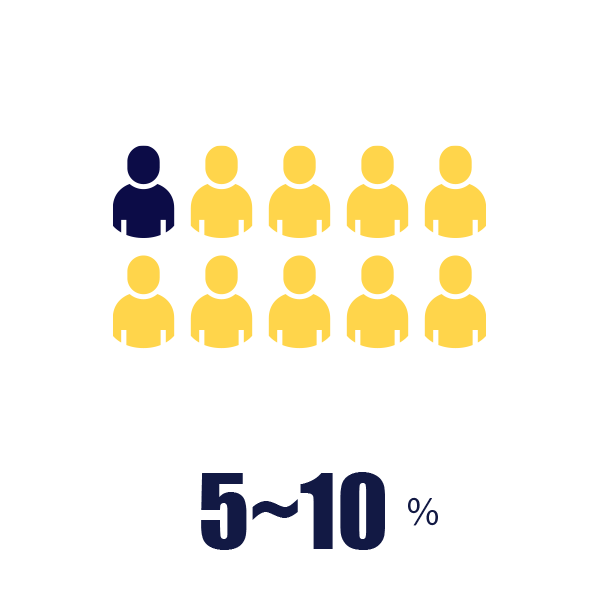 | | |
| --- | --- |
| March 1988 | Received approval from the governor of Tokyo to establish Shibanaga International School. |
| April 1988 | Opening of JET Academy. |
| April 1989 | Became one of the founding schools in NISSHINKYO Association for Promotion of Japanese Language Education. |
| August 1989 | Became one of the first batch accredited schools by the association. |
| April 2000 | Appointed by the Ministry of Education as one of the Preparatory Schools. (There are only 12 of such schools nationwide including JET Academy) |
| April 2002 | Started 「Japanese Language Teacher Training Course」. |
| October 2004 | Accepted 20 Thai students on government scholarship. (1st term) |
| October 2006 | Accepted 20 Thai students on government scholarship. (2nd term) |
| October 2012 | Accepted 10 Thai students on government scholarship. (3rd term) |
| October 2014 | Our Honorary President, Ms. Alice M. King received "Award for Distinguished Service to Education (教育功労賞)" from the governor of Tokyo. (She was the first person to receive such award in the field of Japanese Education). |
| December 2014 | Accepted 8 Thai students on government scholarship. (4th term) |
| October 2015 | Accepted 4 Thai students on government scholarship. (5th term) |
| November 2017 | Our Honorary President, Ms. Alice M. King was awarded with "Orders of the Rising Sun" in recognition of her contribution in promoting Japanese Language and Culture. |