Our school dormitory is well-equipped and easily accessible to and from the school. All necessary furniture and electrical appliances are provided to allow students to start their life in Tokyo comfortably upon arriving Japan.
Students can also opt for other dormitories operated by private companies.
Address 1-28-3 Takashimadaira, Itabashi-ku, Tokyo 175-0082
Access 6-minute walk from Nishidai station on Mita subway line.
Travelling Time to JET 25 Minutes
Capacity 4 people (Personal bedroom, shared dining hall & bathroom for 2 people)
Expense【Entrance fees】
 Initial payment (JPY 30,000 / JPY 50,000), fire insurance premium (JPY 6,000), security deposit (JPY 30,000)
 【Monthly fees】Rental (JPY 50,000), Management Fee (JPY 10,000)
 【Contract renewal fee】 Renewal (JPY 50,000)
Facilities Air conditioner, bed, locker, desk, chair, futon(comforter), refrigerator, microwave oven, oven, electric kettle, tableware, coin laundry, Wi-Fi, etc.
Floor layout Two western style rooms (8.3㎡ each), dining room and kitchen, bathroom (28.04㎡ total)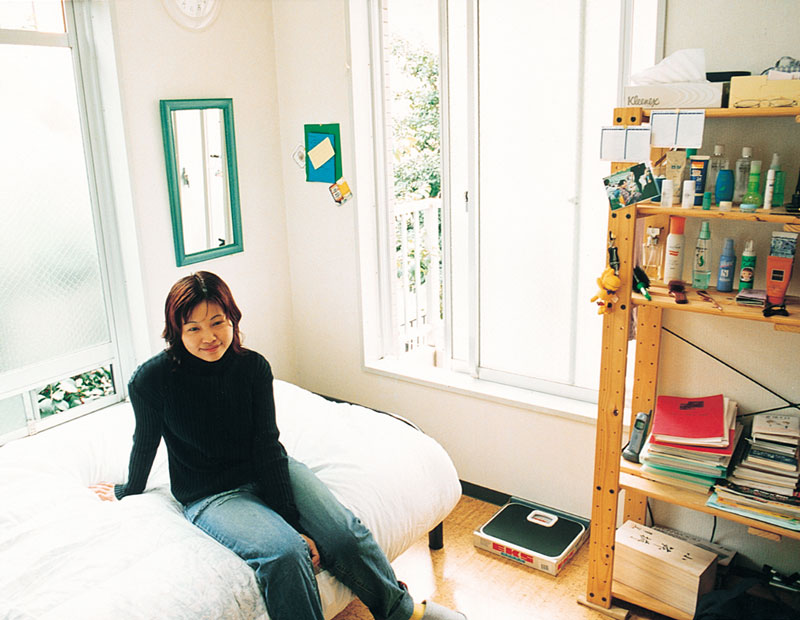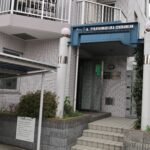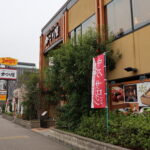 【Short-term】Contracts between 1 month and 90 days.
(The short-term contract is only for those with a 90-day visa.)
【Long-term】Contracts is between 91 days and 2 years.
(Generally, the contract is valid for is 6 months. A renewal fee is required for those staying 7 months or longer.)
2. About Entrance and Renewal Costs
【Contract Period】1 month – 90 days
【Entrance Fee】JPY 30,000
【Renewal fee】JPY 20,000 will be charge to
switch to long-term contract.
【Contract Period】91 days – 2 years
【Entrance Fee】JPY 50,000
【Renewal fee】For those staying 7 months or longer, a renewal fee (JPY 50,000) is required.The renewal fee will only be charged once until the end of your stay.
【Entrance Fee】JPY 30,000 (short-term) or JPY 50,000 (long-term)
【Deposit】JPY 30,000 (JPY 5,000 will be deducted and the remaining JPY 25,000 will be returned when leaving the dormitories)
【Fire Insurance】JPY 6,000
4. Monthly Fees to the School
※ Payment in advance for the first 3 months' rental is required for long-term contracts.
【Rental】JPY 50,000
【Management Fee】JPY 10,000 (water & Wi-Fi Fee)
Reservation deposits, entrance fees, renewal fees, and boarding-expenses are not refundable, no exceptions will be given.
Utility fees vary depending on usage; payment to be made personally at respective counters.
Unpaid fees will be deducted from the deposit upon leaving the dormitory.
PICK-UP SERVICE
Upon reaching Narita or Haneda airport, take the airport limousine bound for Ikebukuro and get off at Hotel Metropolitan. Our staff will meet you at the entrance of the hotel and accompany you to the dormitory.
Other Dormitories with Easy Access to JET Academy